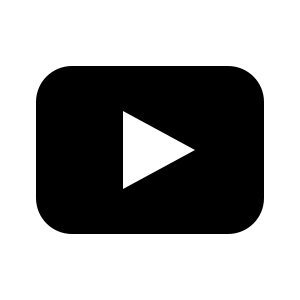 Digital Tours
Instead of showing up in person, tour your new home digitally with HEYANNA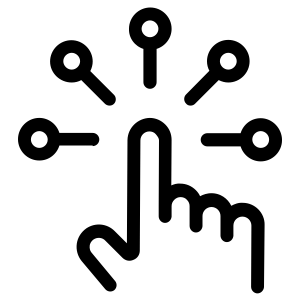 100% Digital 
Sign your digital contracts, communicate with the landlord through a secure chatroom and manage your online payments with HEYANNA.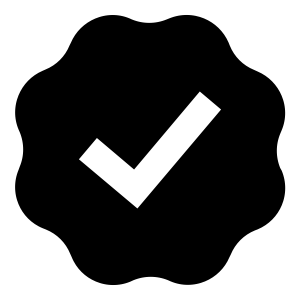 Security
HEYANNA- has your back when you finalize your contract. If you notice anything, during your first month in your flat, that was not part of your agreement; you can easily get in touch with our team.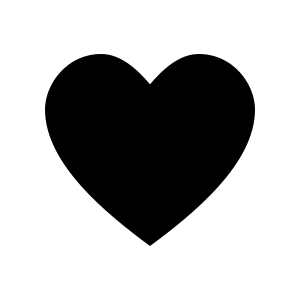 Design/Brand
A unique lifestyle brand with a delightful user experience! Get access to numerous benefits sponsored by our partners to make your rental experience even more special!