Rent out your coliving spaces with HEYANNA
With HEYANNA you will have fully digitized listings of your coliving spaces. It ensures a stress-free process that maximizes your results!
Get Started
Paperwork and too much effort for every new tenant?
Not anymore! Say hello to a supportive system that allows you to manage all your coliving spaces from home. By using HEYANNA you can simply take care of your apartment(s) from your smartphone. No matter if it is the application process, setting up new contracts or simply the communication, it does not get much easier than that.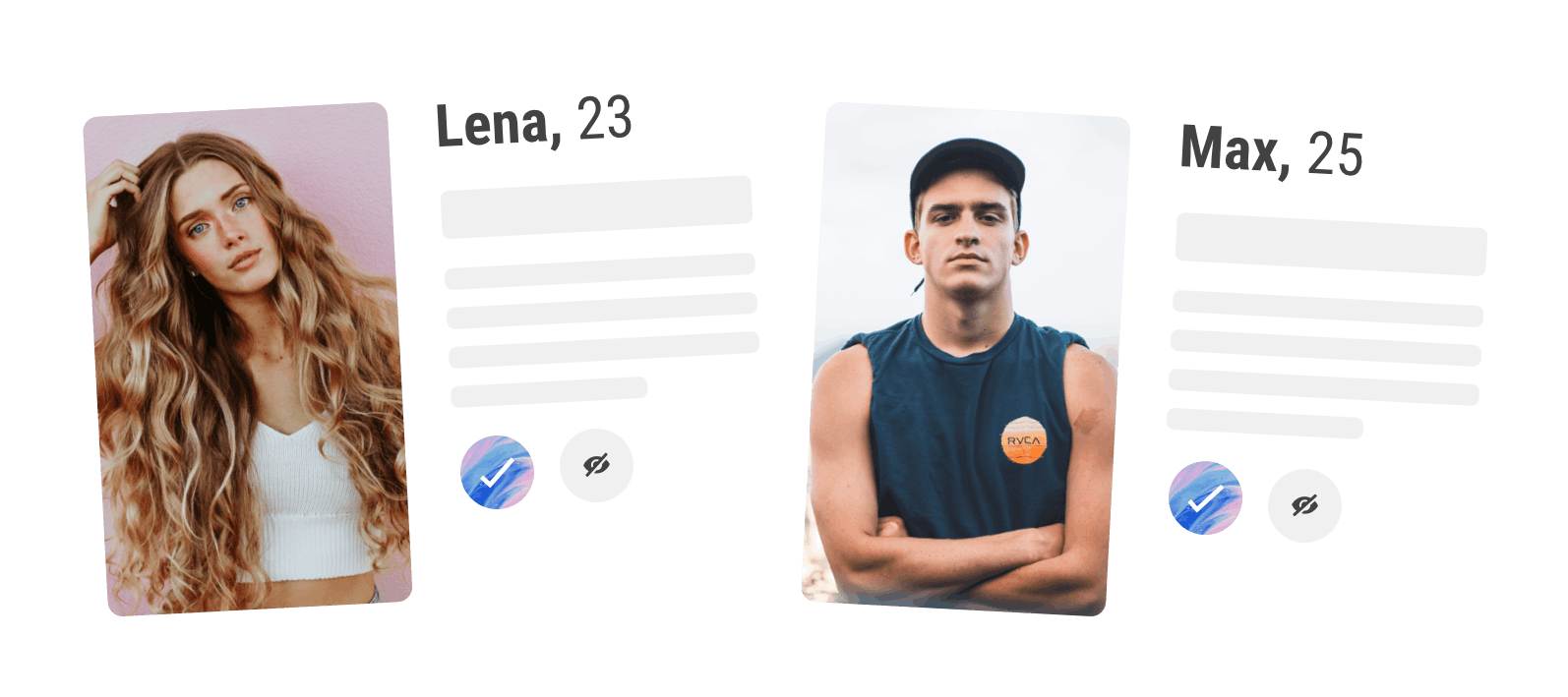 Matching
Our HEYANNA matching algorithm will support every coliving crew to find a new flatmate for your apartment(s). This process will ensure longer tenancy agreements and less effort for you!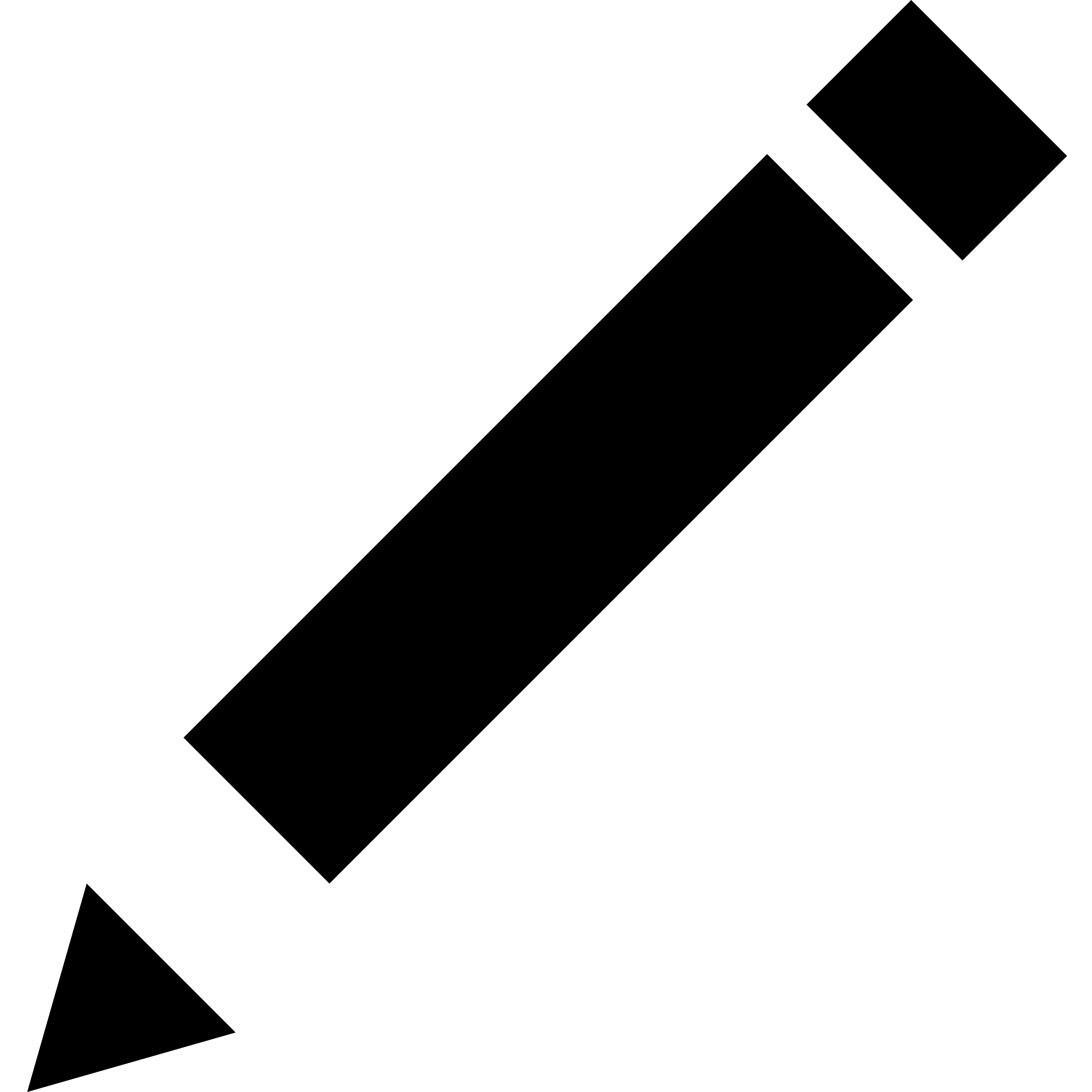 Self-Disclosure
You will automatically receive all self-disclosure forms from each potential roommate and all you need to do is checking them out and approving your favorite applicant with only one click!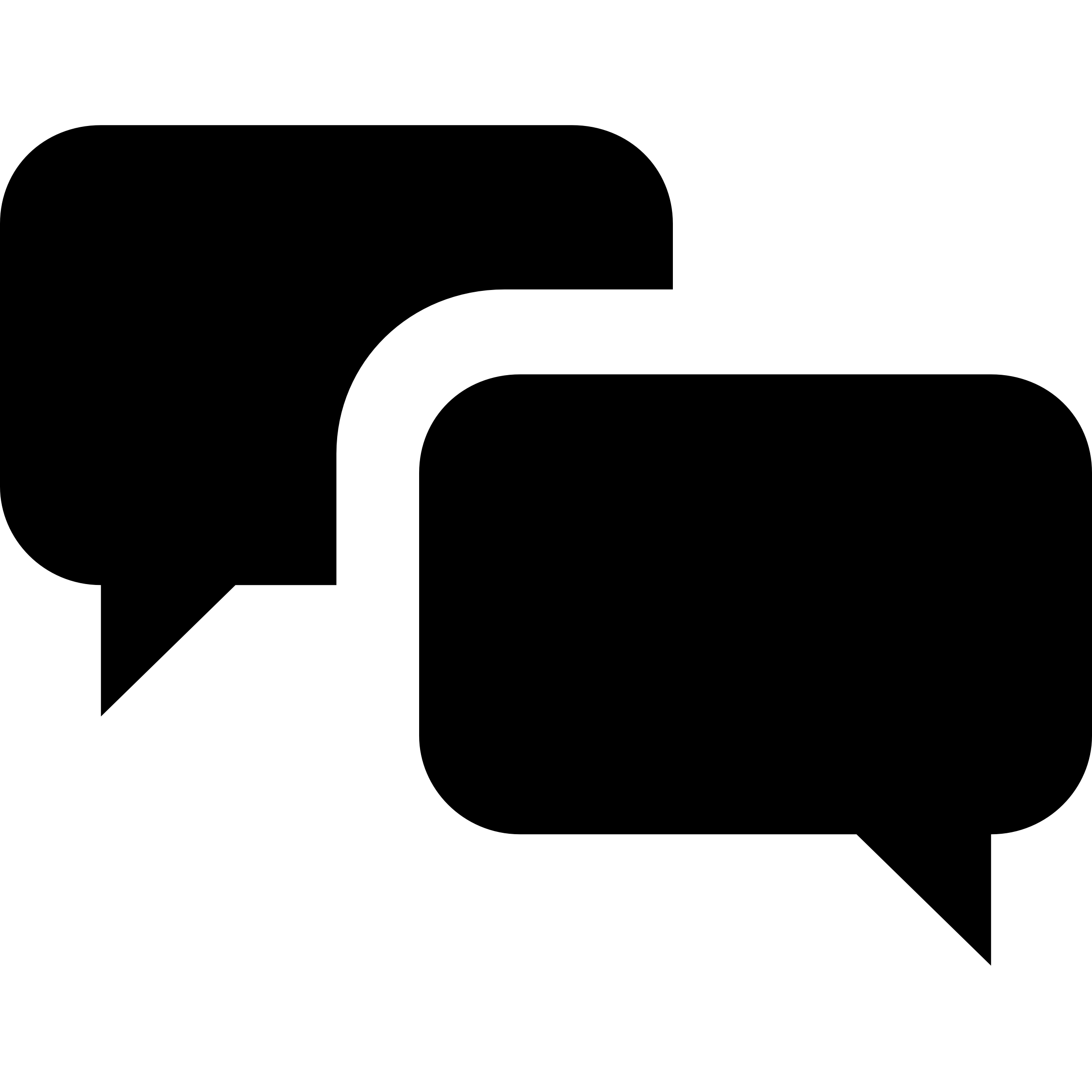 Chat
Communicate with your tenants through a structured and secure chat on our app!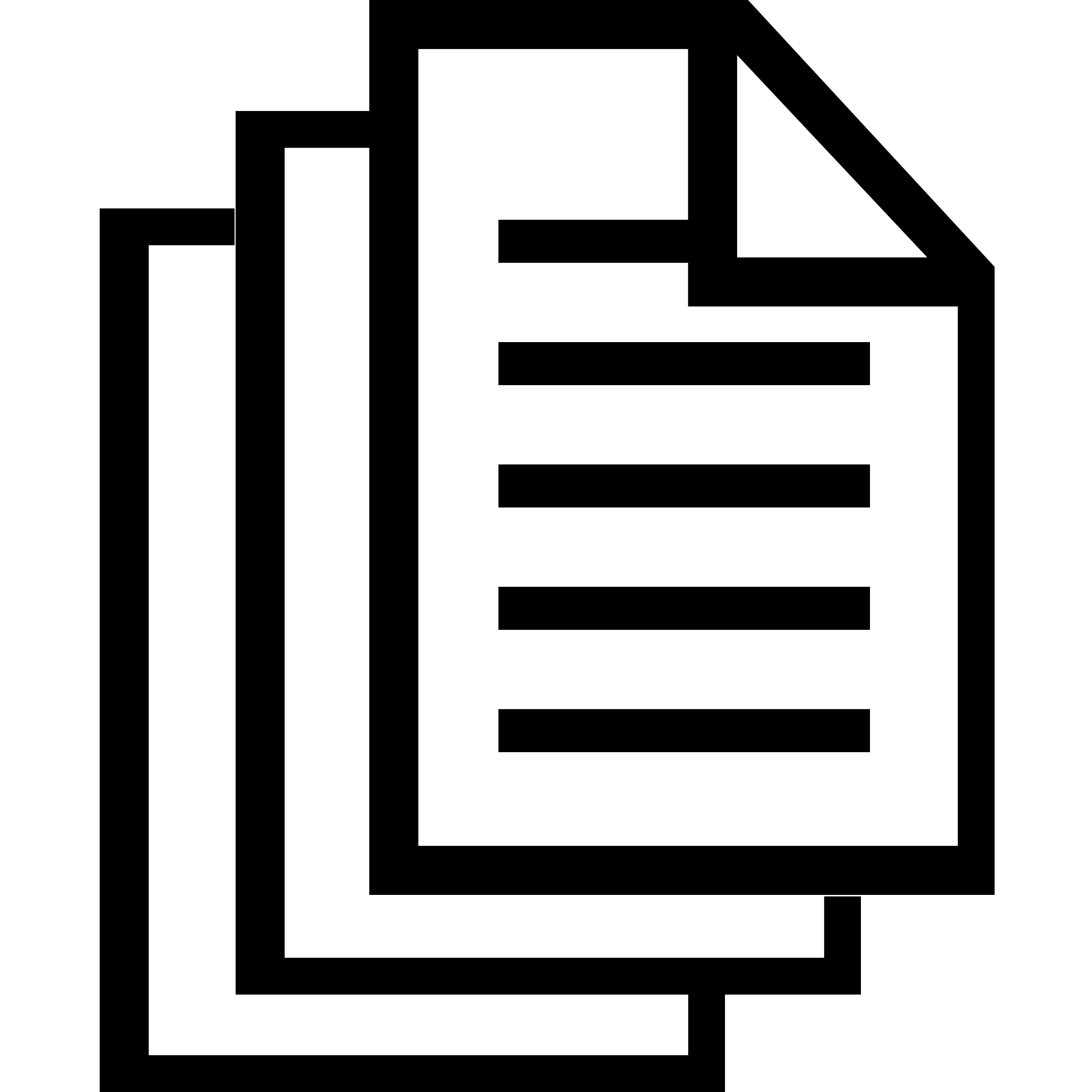 Digital documents
You can easily keep all your digitized paperwork on our app and even share them with your tenants if you need to.
Digitize your coliving spaces
After a short call we will digitize and list all your coliving spaces on our platform.
The perfect tenant/flatmate
Our HEYANNA algorithm and your current tenants will send you new suggestions of potential flatmates shortly. All you need to do is looking at their profiles and accept them.
Less rotation among tenants and zero effort
Through our smart matching system, you will not experience too much rotation among your tenants of each coliving crew. Therefore, you will save time and increase your profit!
Find out how you can digitize your coliving flat within 15 minutes
We are pleased to show you your coliving flat's potential. No strings attached! Just make an appointment with us.