Let's focus on the people!
We at HEYANNA believe that the people are the ones who are making coliving so unique. That is why we are putting you first - always.

1. Create
Connect your social profiles, select your vibe, record a story. We help you to create the best digital first impression ever - and how cool is a video option anyways? Say goodbye to boring messages...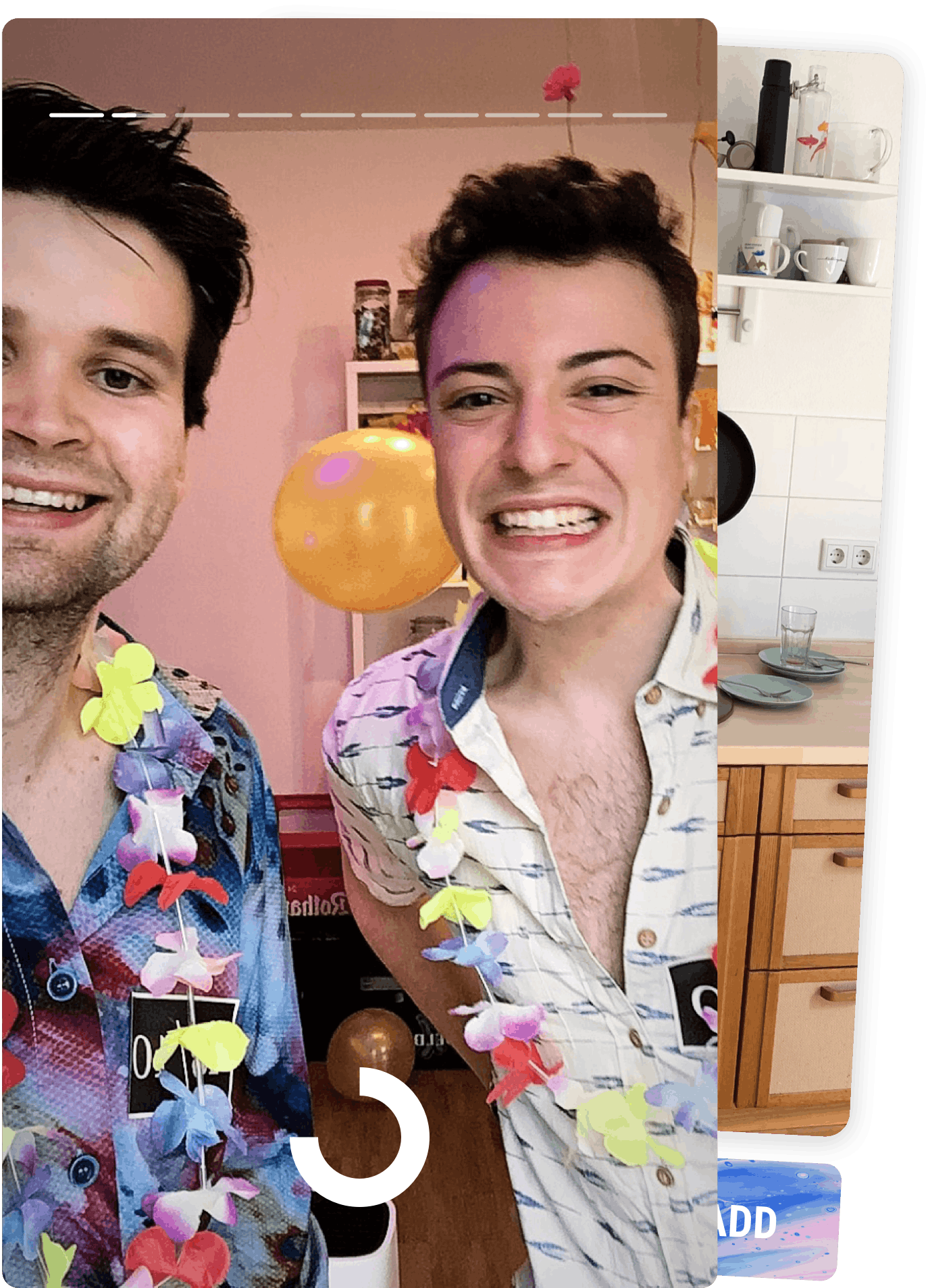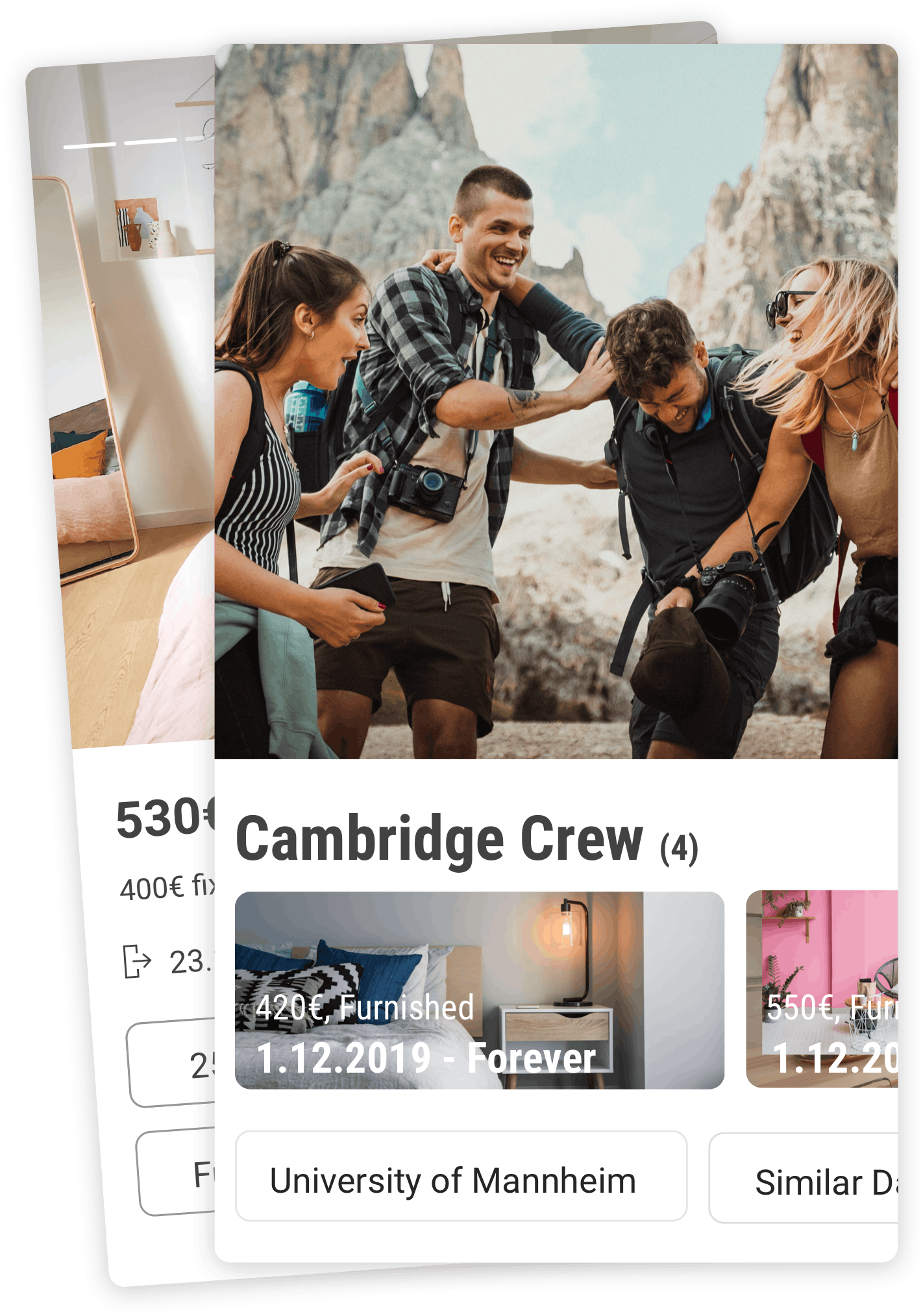 2. Match
Shuffle through the cards and say HEY! to your next crewee or crew! It has never been easier, faster and fun!
3. Cast
HEYANNA makes it super easy and secure for crewees and crews to communicate with each other through our secure and fun chat. Let's get to know this new match!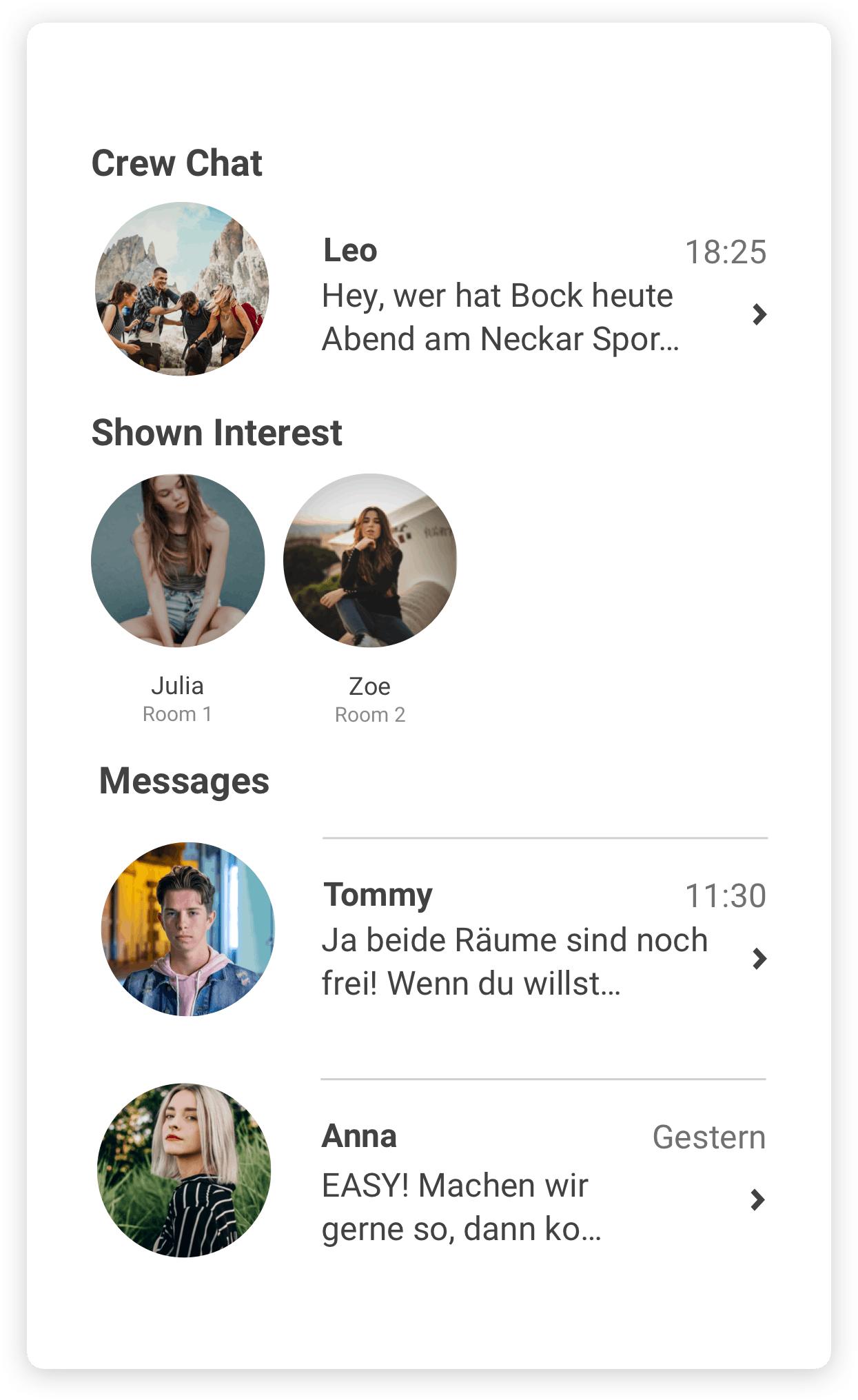 Enjoy the beauty of coliving
Enjoy the true beauty of coliving with flatmates you love and look forward to unique adventures to come!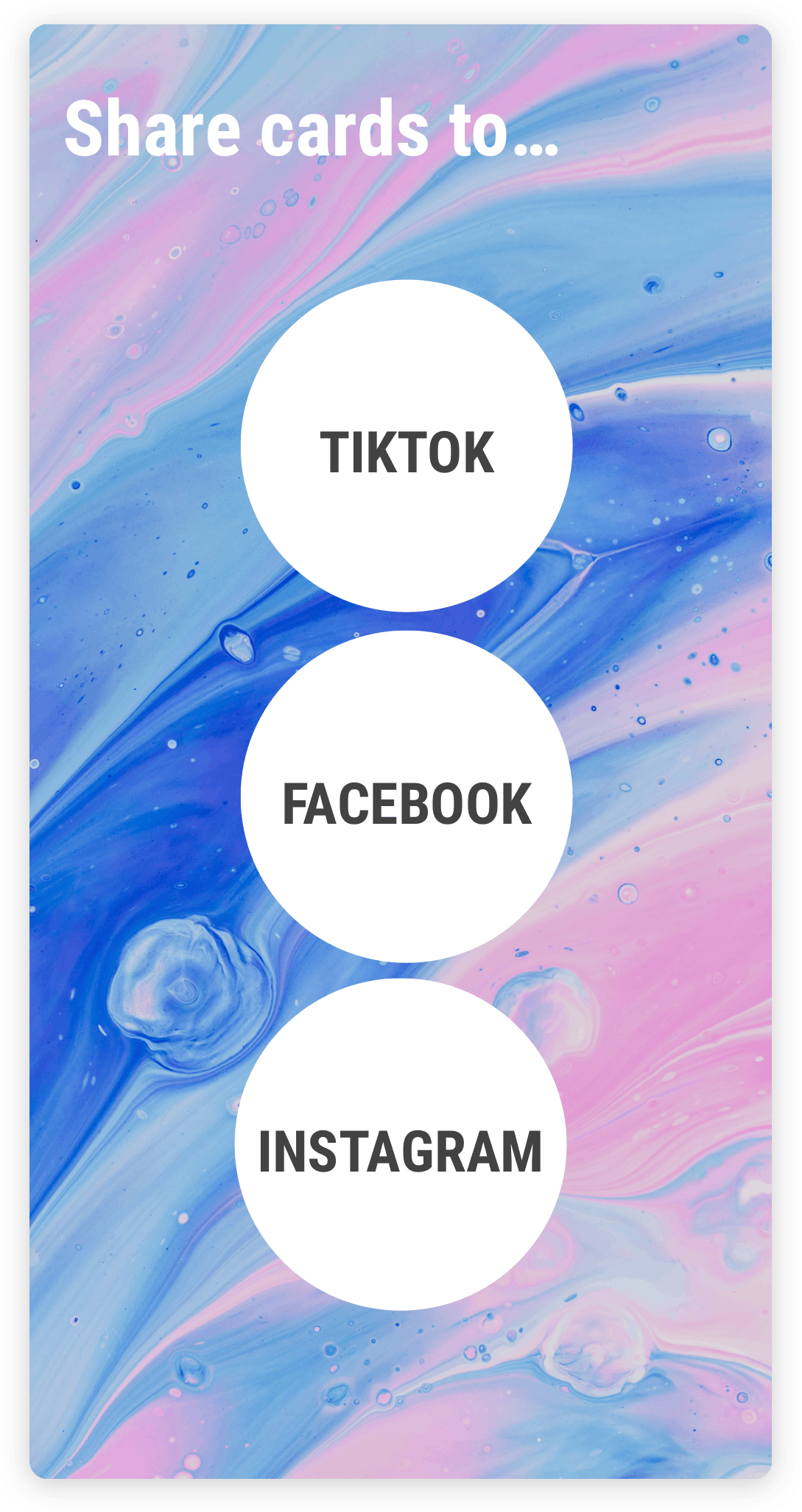 Share your cards!
We have heard you! You are only one click away from sharing your awesome HEYANNA Story Cards to Instagram, TikTok, Facebook and even LinkedIn. Stand out with your unique HEYANNA Story Cards and find that next crew or crewee in the blink of an eye!
Our Crew
We are the ones, who build HEYANNA for you.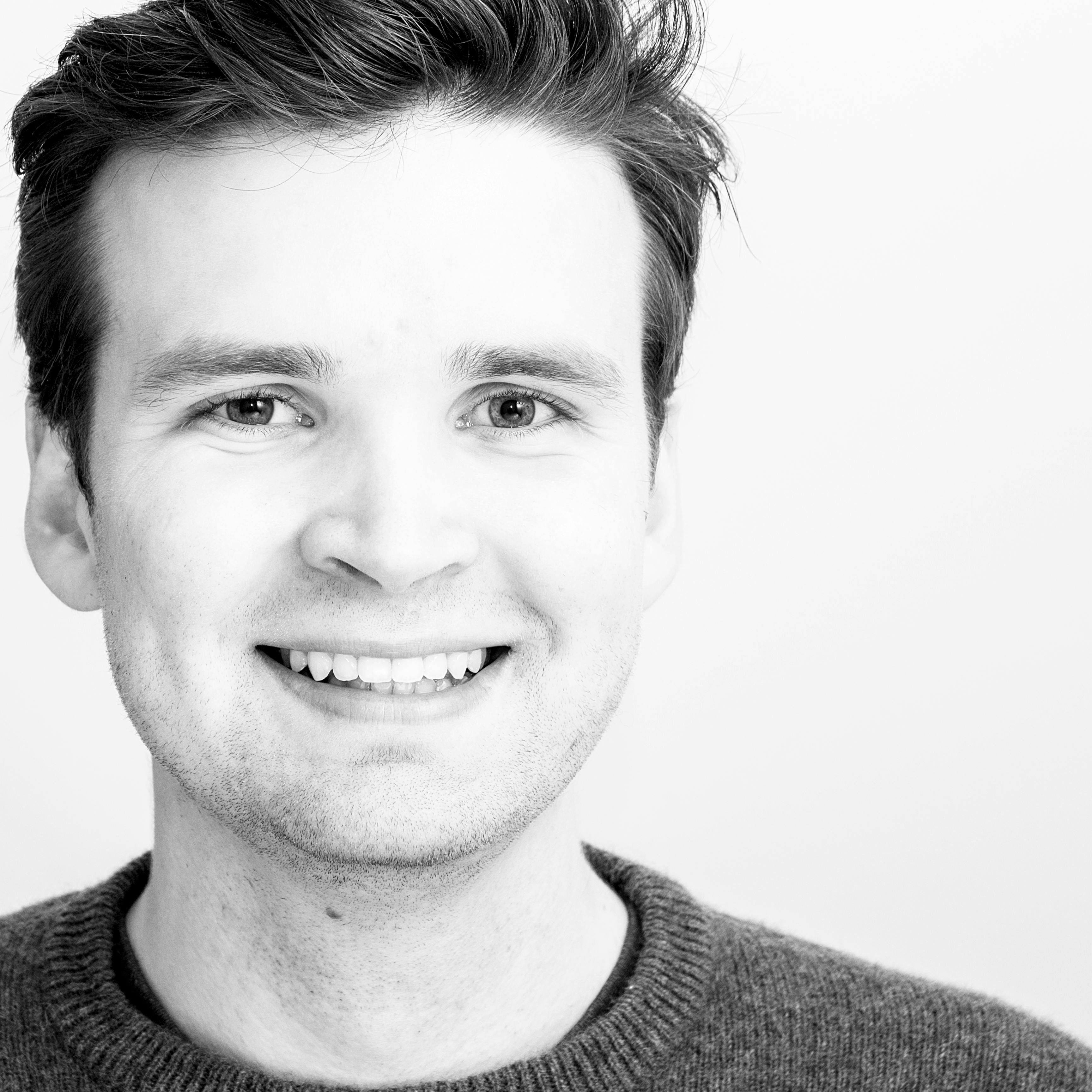 Sebastian Frederik
Jacobsen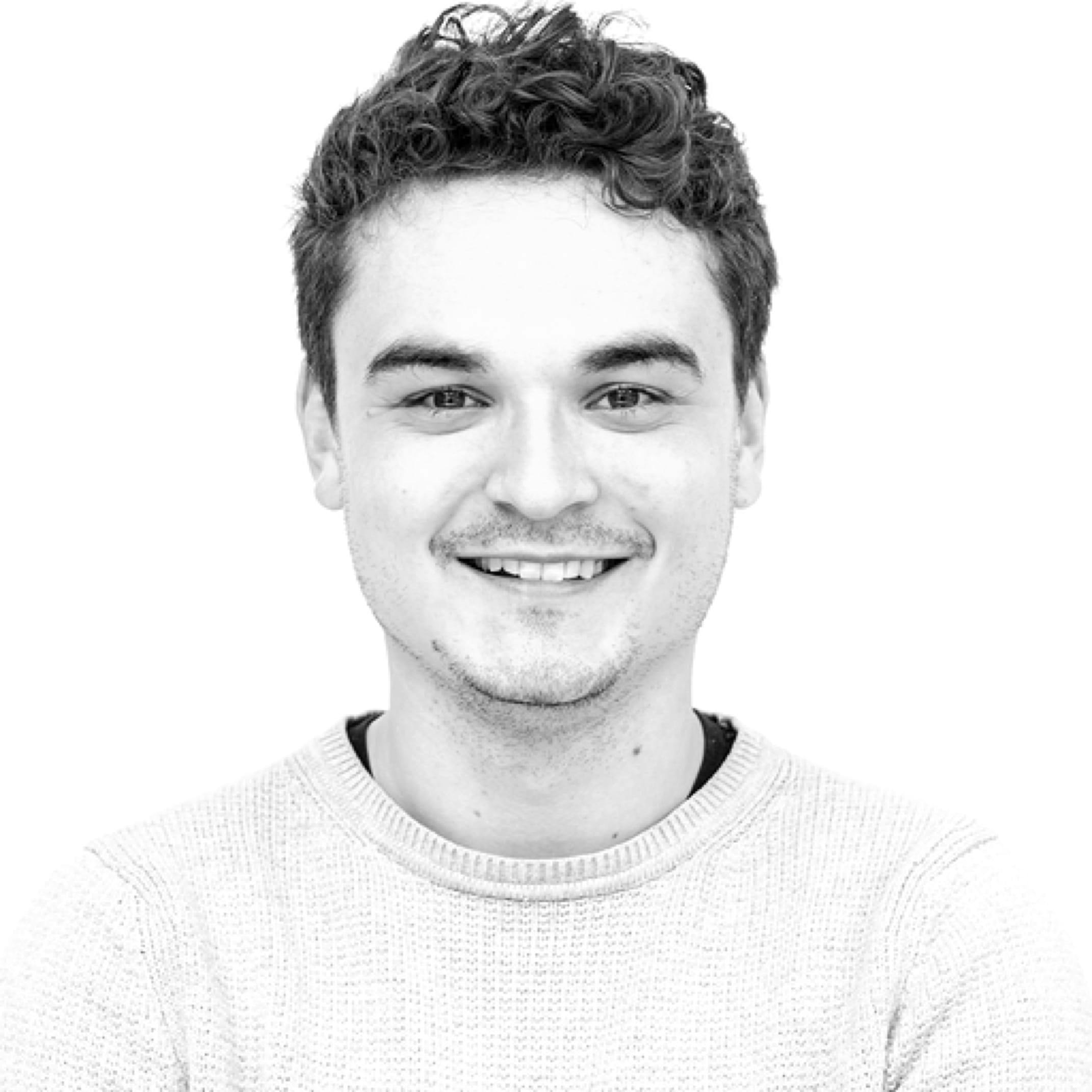 Timo
Strauch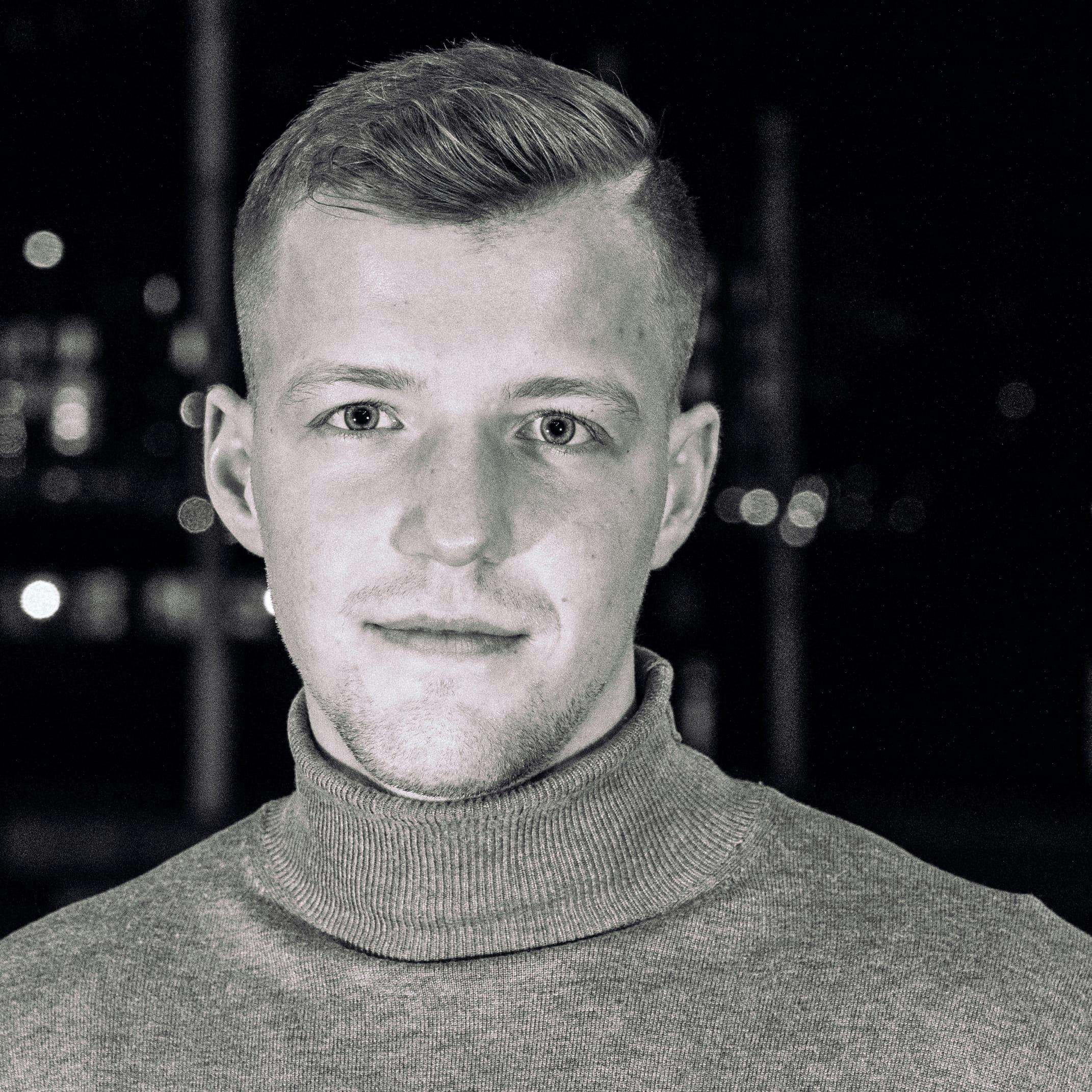 Philipp
Steinrötter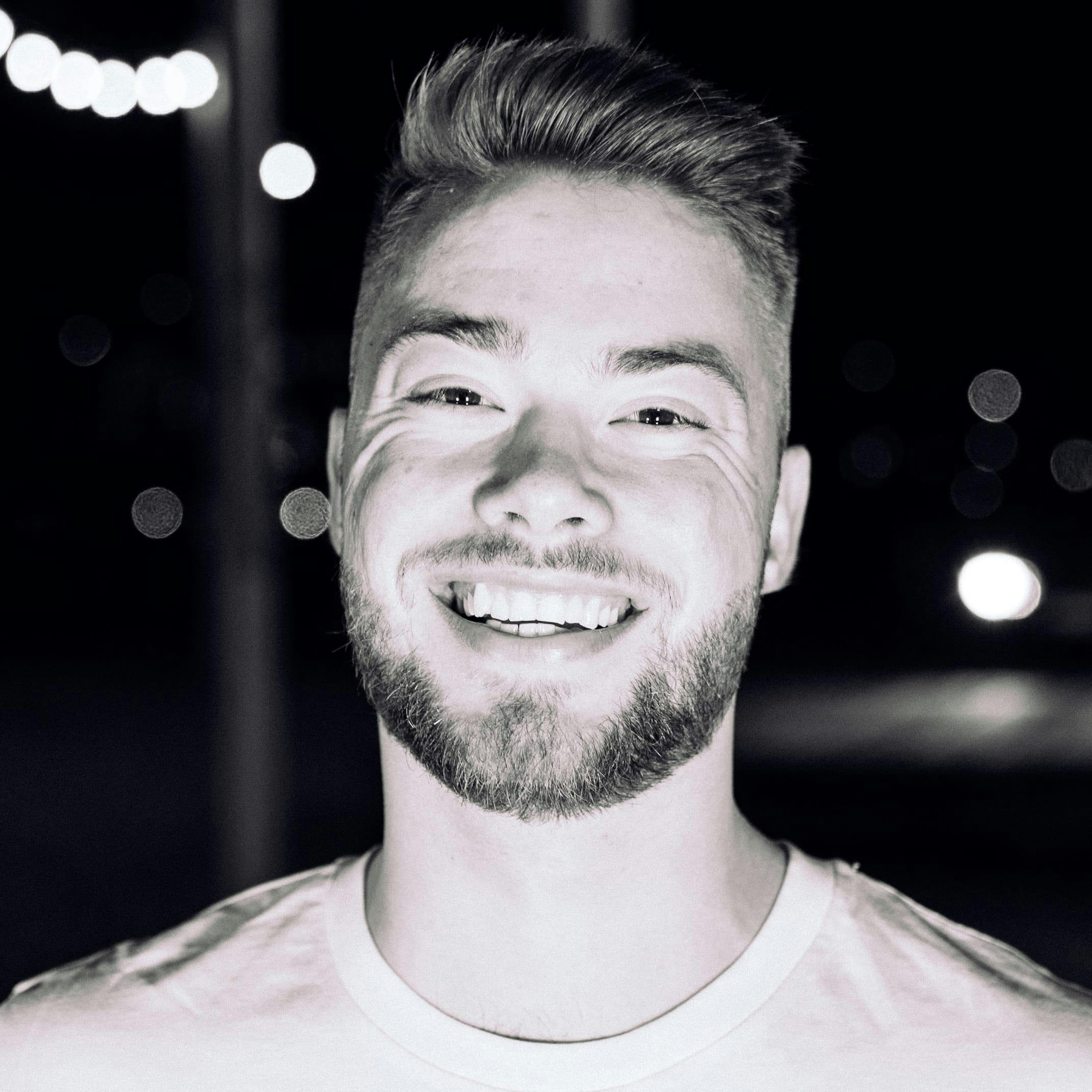 Domenik
Fox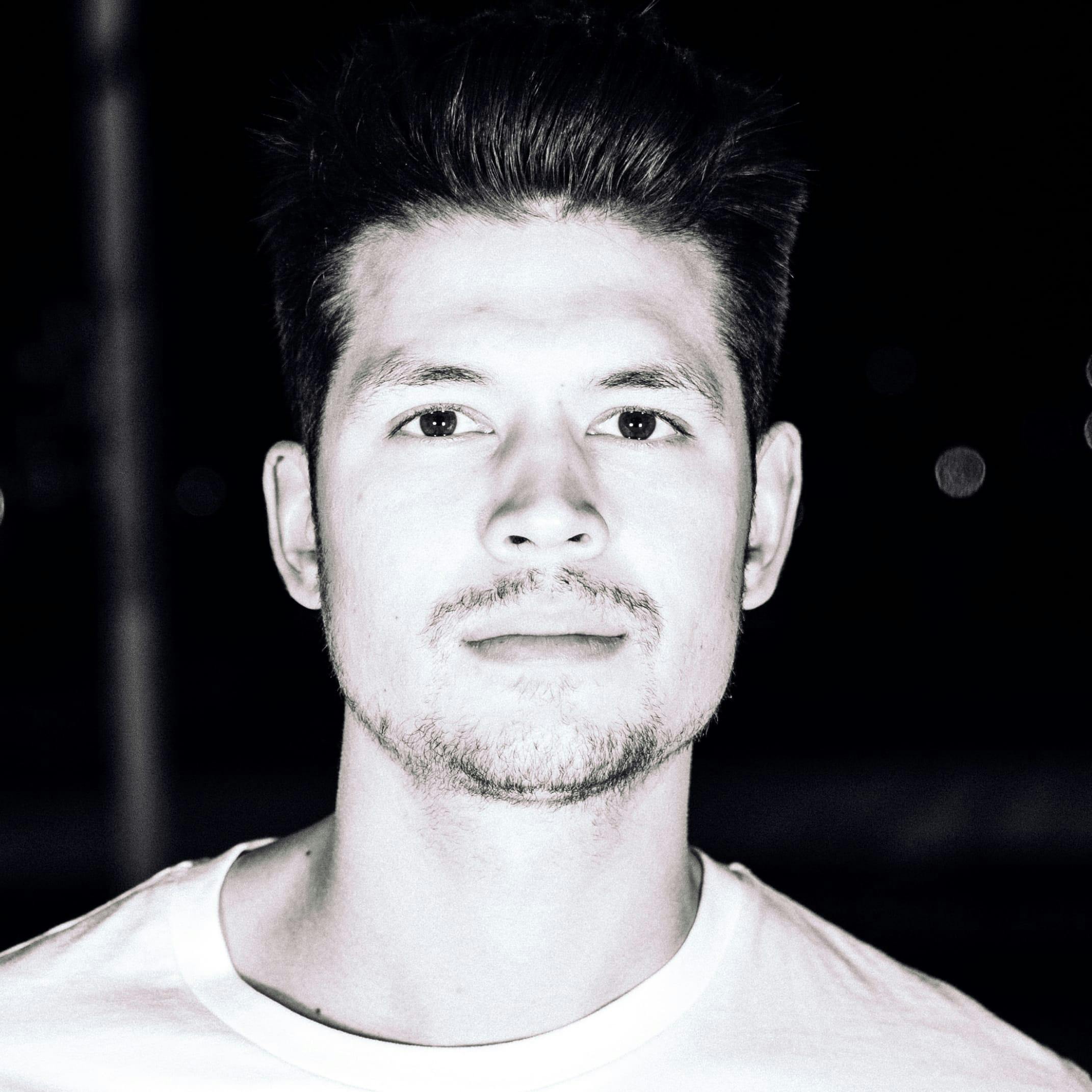 Christian
Strauch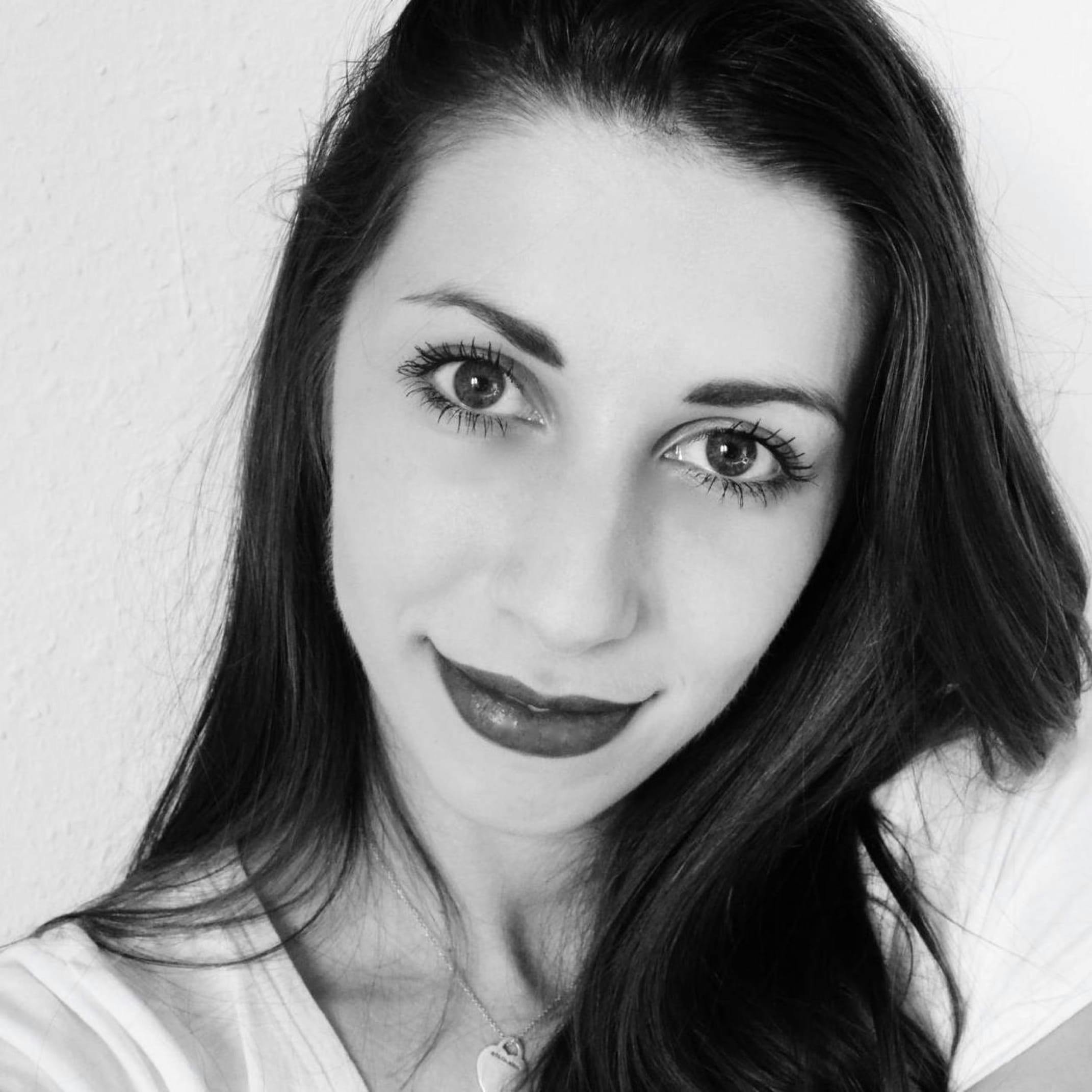 Chiara
Saltaformaggio